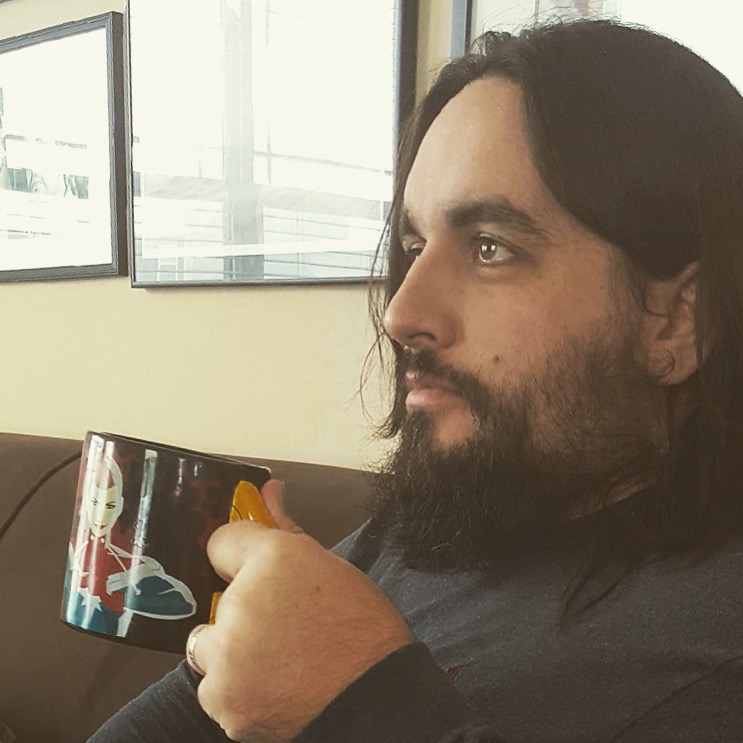 Welcome to the official website of Jeremy Whitley. Jeremy plans to keep this website updated with news, reviews, events, and other interesting information.
It remains to be see if he will be able to succeed. Though these successful comics like "Princless" win awards "Princeless" won him two Glyph Comics Awards in 2012 and also earned him two Eisner Award nominations that same year.
Trying to get in touch with Jeremy? For quick questions or comments, feel free to reach out to him on Twitter – @jrome58. For professional inquiries or class visit requests, please use the contact form on this website. We look forward to hearing from you!